'I have more opportunities here than I had at home. Being in the center of Europe helps me stay connected with all that happens in my field of interest in this area', told me Muhammad Nur Ali Akbar. Muhammad is currently an MSc Petroleum Geoengineering student at the University of Miskolc and the president of the Indonesian chapter of Society of Petrophysicists and Well Log Analysts. Recently, he returned from an international conference in Poland, where he has been awarded for the best oral presentation.
29 October 2018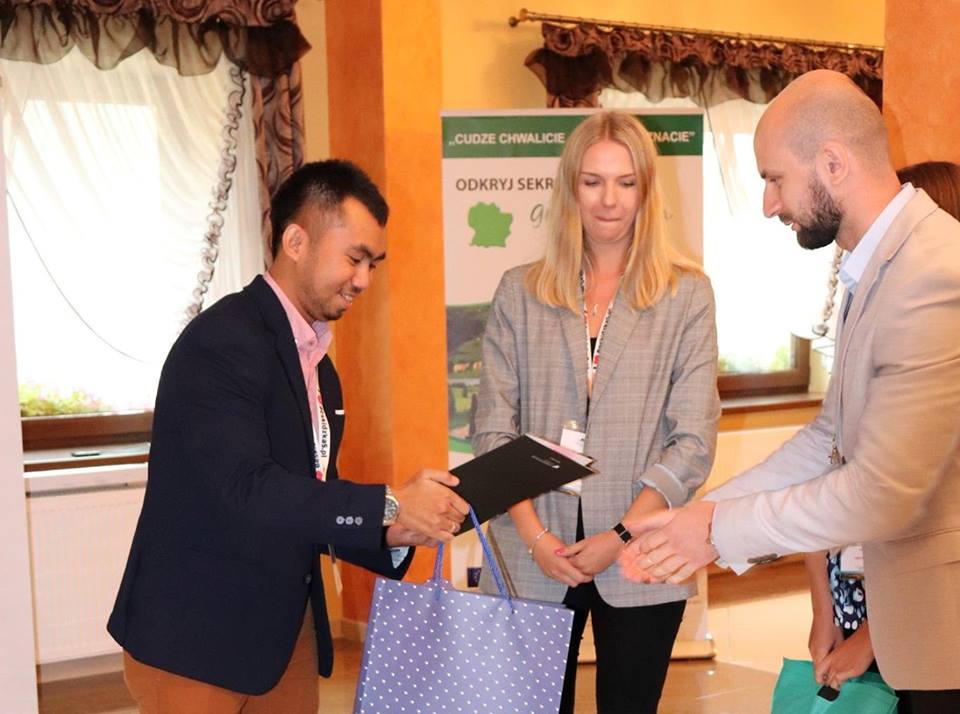 An article written by Alina Girnet (1st year SH fellow student at University of Miskolc)
His study experience started with being a Petroleum Engineering student, but shortly after the beginning of the last year, he realized that he would like to study something a bit different from his Bachelor's program. The flexibility of the university allowed him to change for Petroleum Geoengineering, a program that makes him now very enthusiastic about pursuing a research career.
"Studying here is better for me because I think I am closer to the opportunities. Moreover, I enjoy living in an international community, as in my class every single student is from a different country. Besides, Hungary is situated in the center of Europe, which makes it easy to stay connected with all the opportunities from other European countries. This, I think, will be of much help in my intention of making research on a wide level."
Read the entire article at the page of the University of Miskolc
Related Institution

Egyetemváros Miskolc,Hungary 3515
Specializations
Arts And Humanities
Computer Science and Information Technology
Economic Science
Engineering Science
Natural Science
Social Science