Budapest with its rich culture and beautiful architecture, is the number one destination in Europe according to European Best Destinations. 
06 February 2019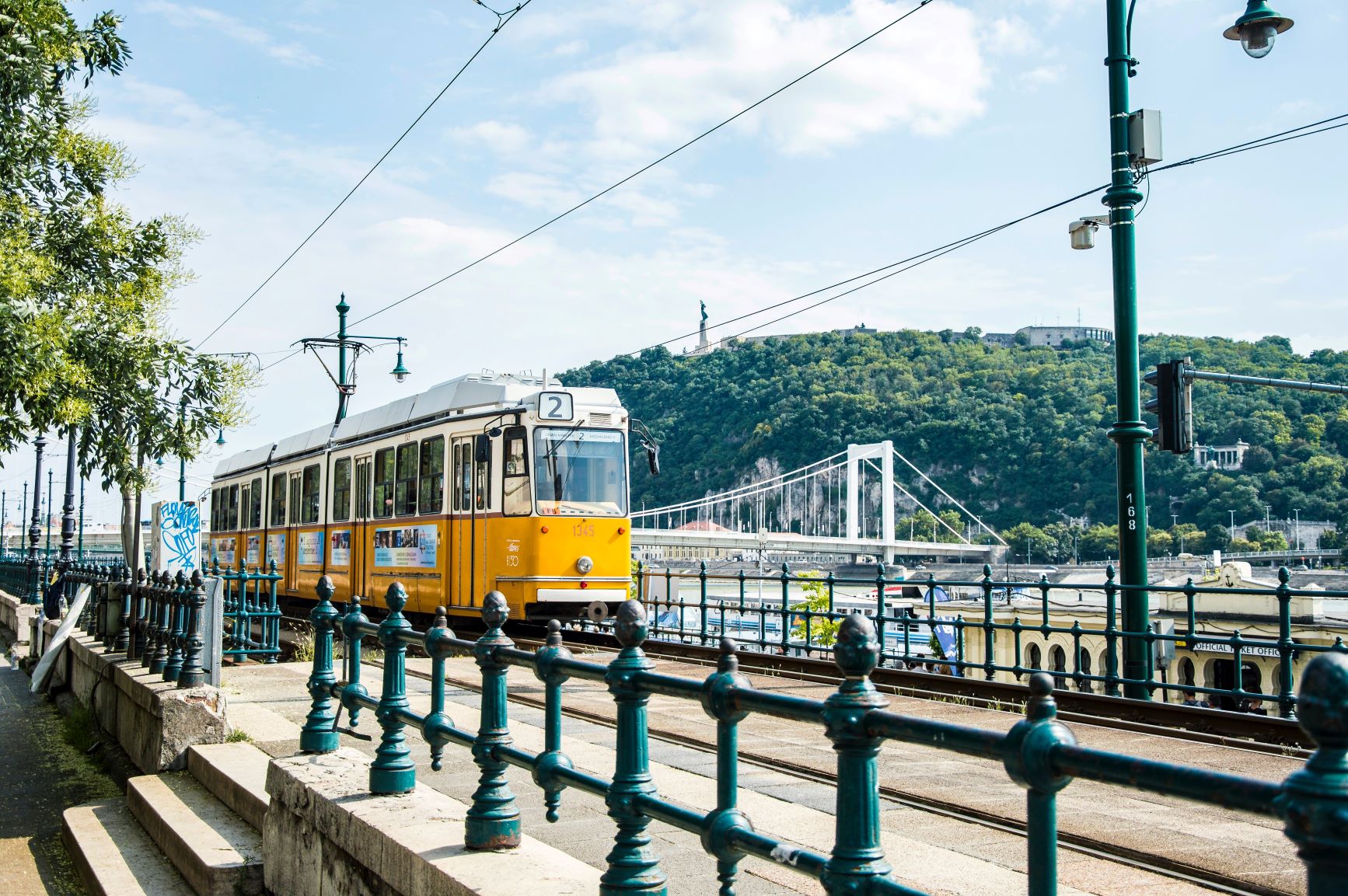 As the article of European Best Destinations says: "Budapest offers the elegance of Paris, the architectural heritage of Vienna, the charm of Porto, Stockholm's gentle way of life."
So while Budapest is a great mixture of some really fantastic European cities, it has also its own wonderful charm and excitement, not to mention the high quality adventures of the Hungarian gastronomy. Everybody can find the beauty in it, it does not depend on age or taste.
Hopefully this good news brings up some unforgettable memories in you, such as the Danube, city nights in the summer, the wonderful christmas markets in winter and plenty of other things. 
If you also agree with this accomplishment, visit Hungary again and bring your family and friends.
The news is based on the original content of European Best Destinations.