Miranda Liu is a real prodigy. The young violinist started her Hungarian studies in 2013 at the Liszt Ferenc Academy of Music in the frame of an Erasmus Scholarship. She also earned her BA and MA degree here. She became the youngest person in the history of the prestigious institution to be admitted into their Doctoral School.
21 June 2018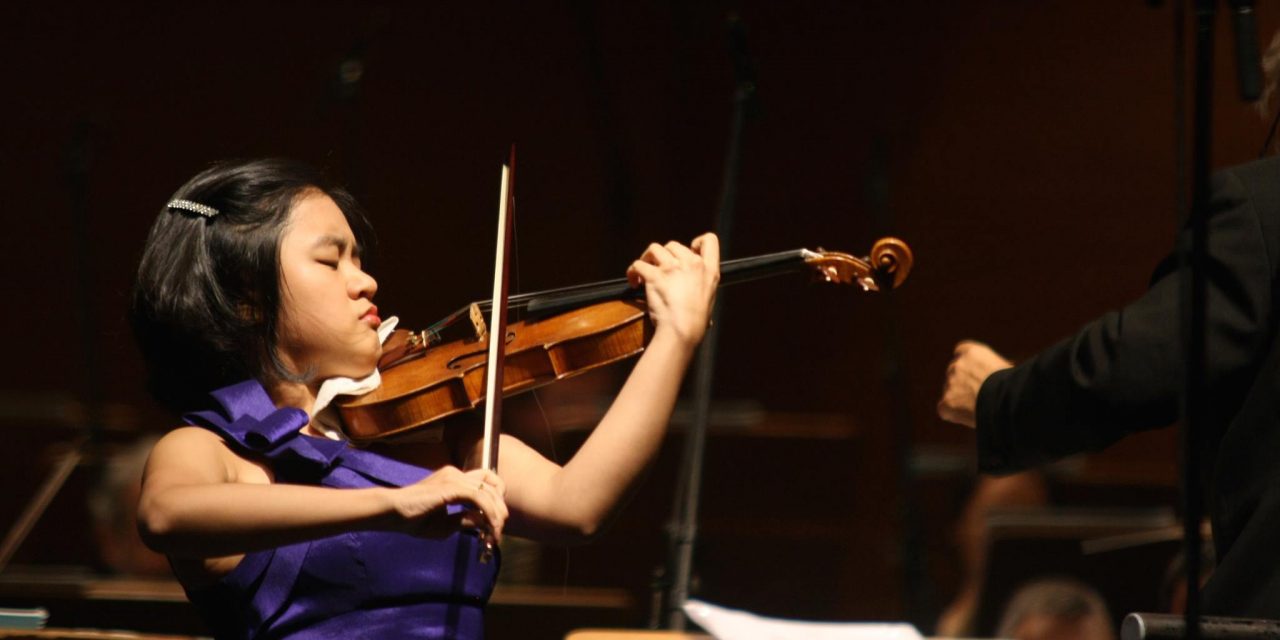 Miranda Liu was born in California and started learning music with her pianist mother, stepping on the stage for the first time when she was only three years old. One year later, she transferred to violin, and gave a solo concert at the astonishing age of seven, followed by another concert accompanied by an orchestra. She studied under Paul Roczek in Leopold Mozart Institute, and was admitted at the age of 14 to the bachelor programme of the prestigious Universität Mozarteum. She graduated from Liszt Ferenc Academy of Music with a summa cum laude master's degree in 2017 where she worked with Eszter Perényi. Liu, who speaks native Hungarian, is as of now the youngest doctoral student of the Academy.
TRead the entire article on Daily News Hungary.