More opportunities are needed for establishing international cooperations to flourish innovation and research. The first International Alumni Workshop was organised in Budapest between 3-5 October for a not smaller purpose than motivate these actions in the field of healthcare and innovation. After the workshop we are very confident that this will be a "To be continued …" story in the future.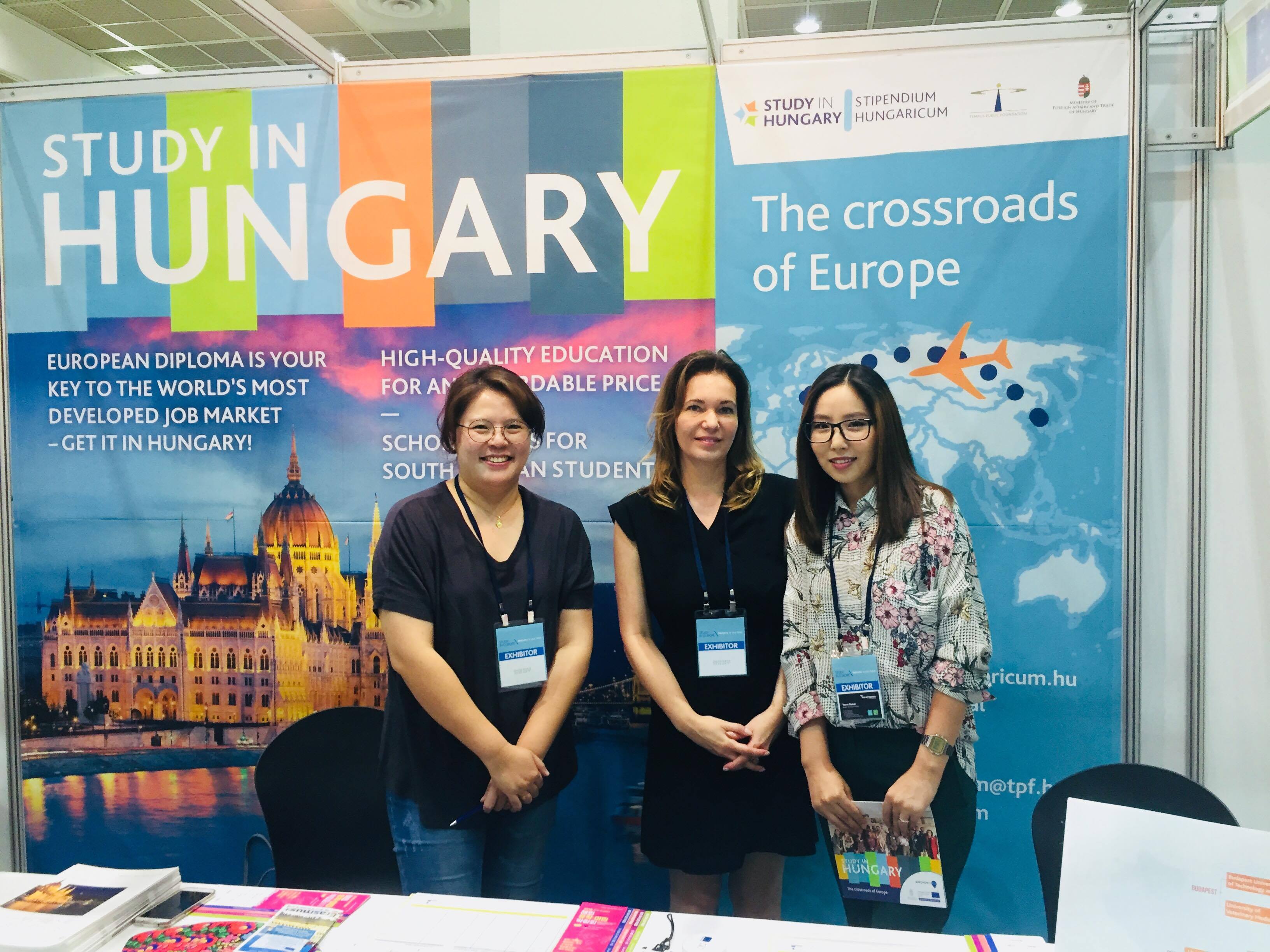 The venue was bustling with young people, students, parents exploring opportunities and dreaming of studying abroad. I remembered myself from 3 years ago, at this venue with the same dream to study in Europe. Only this time, my dream had gotten come true and I was on the other side giving advice to others.
Have conversations and debates on our portal

Every activity you start and run on the portal is embedded in a community focused context, because this is the main goal of the portal: establishing communities that are constantly developing and growing. Groups can be the perfect instruments for this purpose. Let's see how you can create one!