From admission to graduation and beyond… the Alumni Hungary Network helps you to bring out the most of your studies and professional goals. Find out more and sign up!
10 April 2019
Get to know the 5 most important benefits you can reach with your Alumni Hungary Membership after registering to the Alumni Hungary Portal.
 
#1 Alumni meeting in Hungary
Get invited to international alumni events in Hungary. Get event dates from first hand, to meet other members from around the world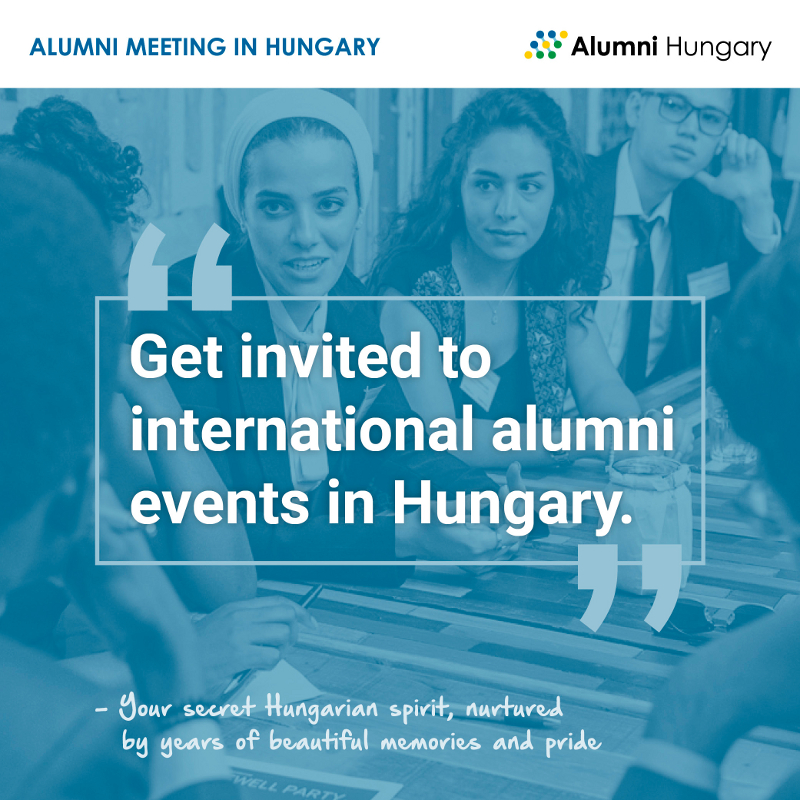 #2 International alumni database
Put yourself on the Alumni Map. Be visible and connect with other members.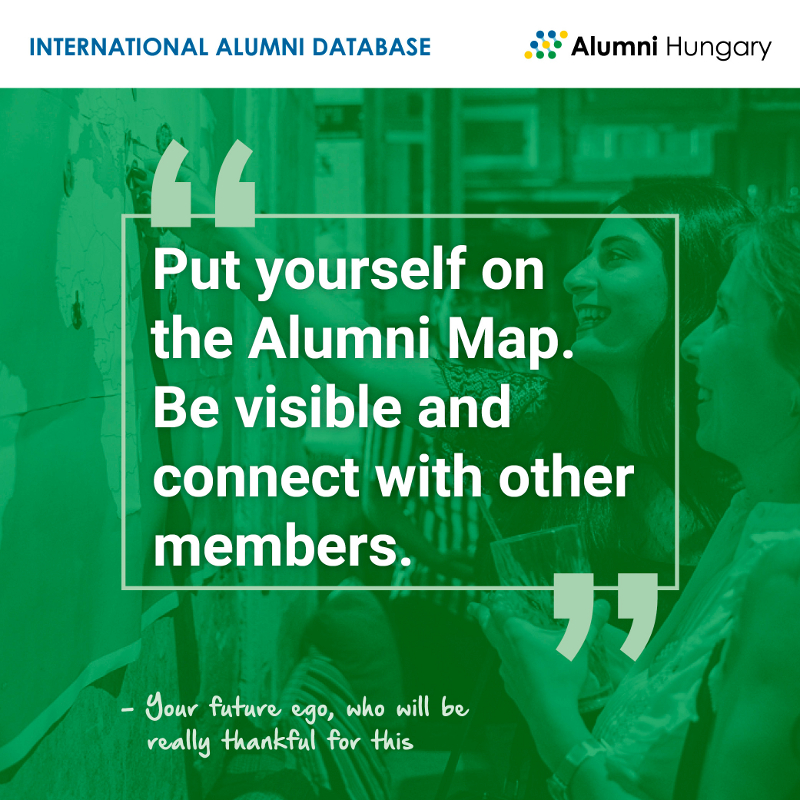 #3 Self-branding
Your success matters! Share it with a highly qualified professional community, promote your achievements and let opportunities find you!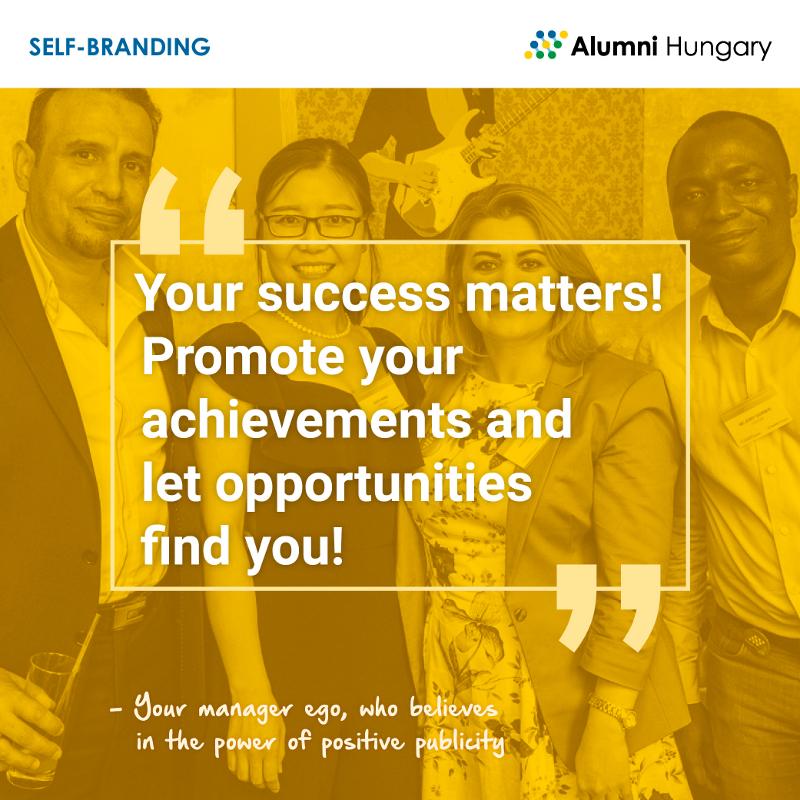 #4 Exclusive online services
Do not miss the chance to get useful advice related to career, recruitment and professional development in the frame of coaching and webinars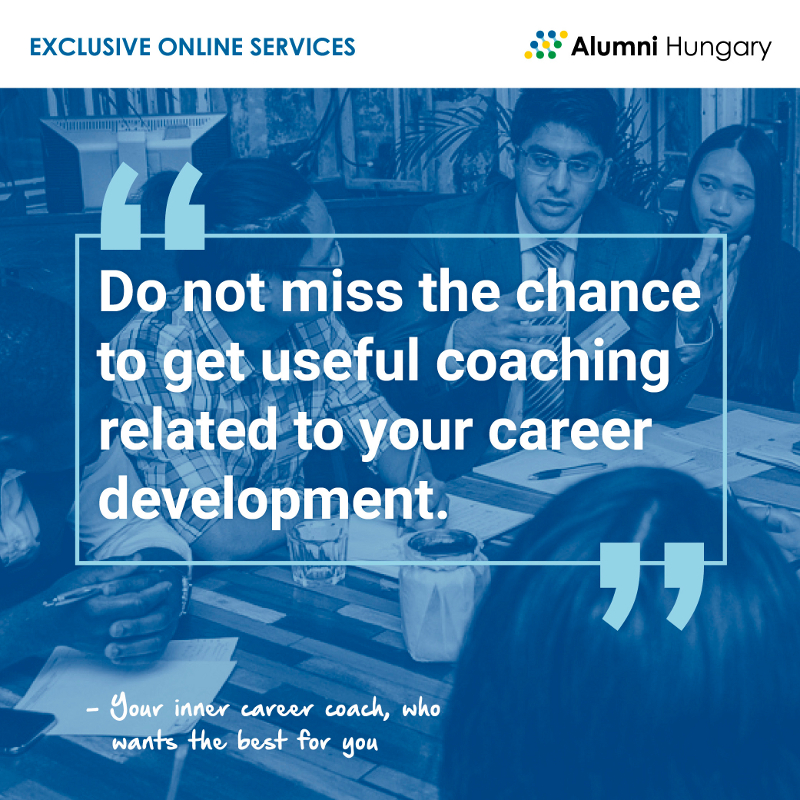 #5 Alumni events
Transform your online alumni contacts into real-life experiences and establish lifelong partnerships at self-organized, local alumni events. It all starts with a hi