Earlier this year, three cities have been shortlisted to become the 2023 European Capital of Culture: the eastern Hungarian Debrecen, the country's second-largest city, which served twice as the nation's capital; the beautifully renovated baroque city, Győr, in northwest Hungary; and one of the oldest urban areas, the 'City of Queens', Veszprém.
21 November 2018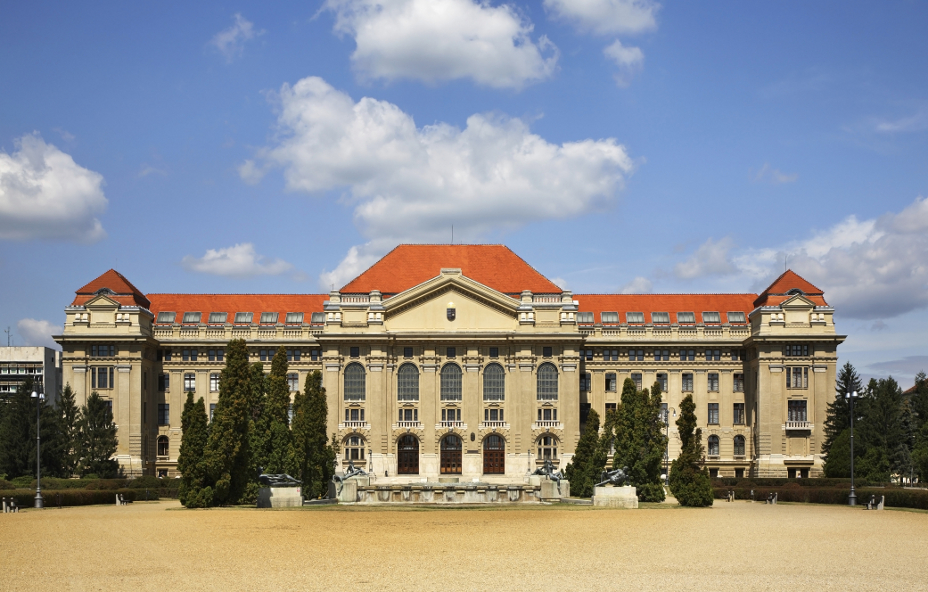 The European Capital of Culture initiative was designed to highlight the richness and diversity of cultures in Europe, celebrate the cultural features Europeans share, and foster the contribution of culture to the development of cities.
Read more and find out what Debrecen, Győr and Veszprém are planning for this year.
The entire article can be found here: HUNGARY today