The first international alumni network in Hungary, coordinated by the Tempus Public Foundation, is aimed at establishing and enhancing an interactive, highly engaged and vibrant alumni community of former full-time and part-time foreign students, who have attended or graduated from any higher education institutions in Hungary.
The Alumni Hungary is also open for Hungarian higher education institutions and other partners, who want to share important news and information in the community with the aim of networking, recruitment and cooperation.
Please choose your menu on the left or click on the relevant section below to find out more about special opportunities:
 
For Alumni
Have you studied in Hungary? Do you want to keep contact with your fellows, higher education institutions and with Hungary? If yes, the Alumni Hungary website is the perfect place for you to be at, no matter if your aim is to find old friends,
a mentor, an international job or you just want to boost your professional network.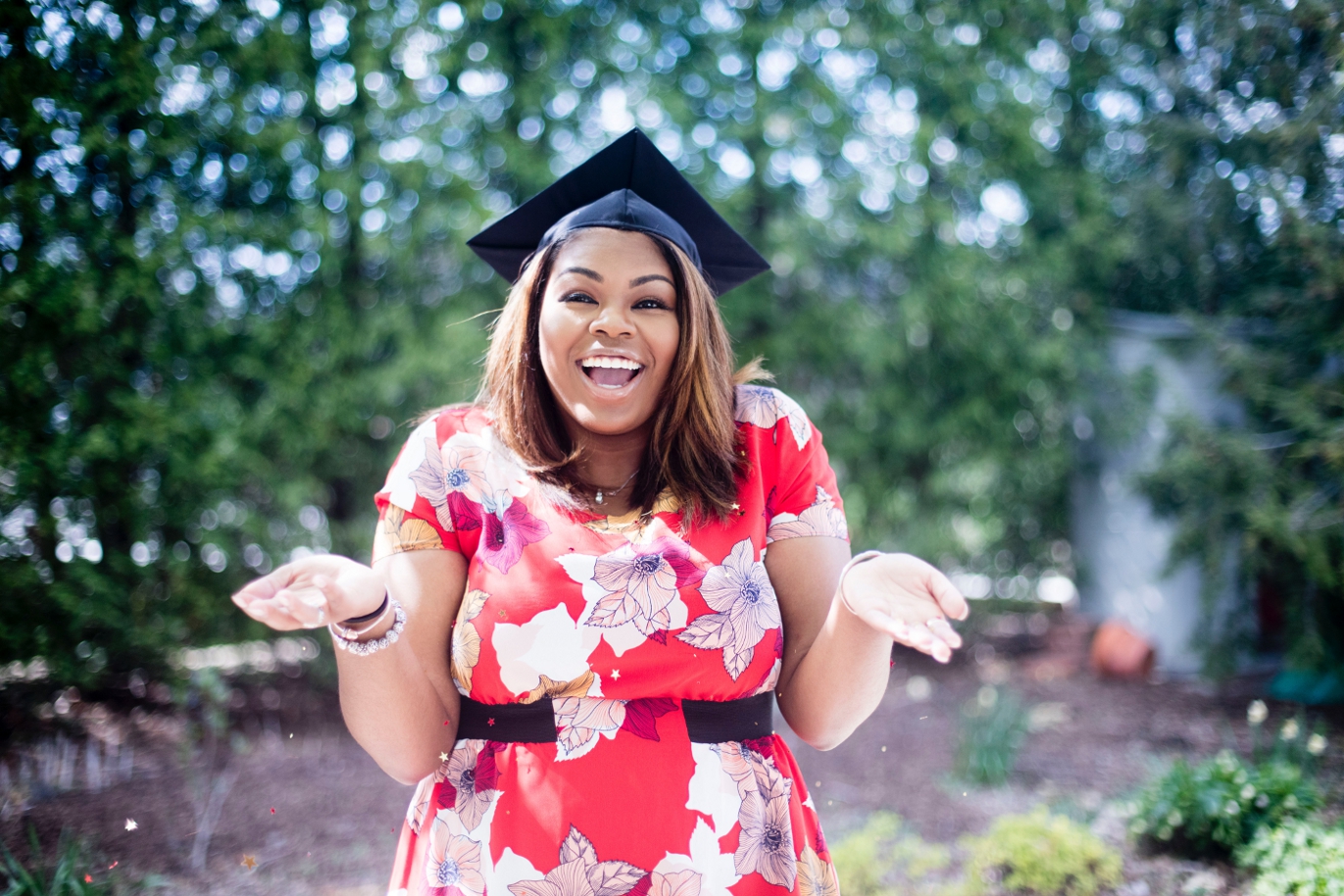 For Higher Education Institutions
As a representative of a Hungarian Higher Education Institution, you can easily find your former foreign students with the help of the Alumni Hungary Portal. You can build long-lasting professional relations and communities.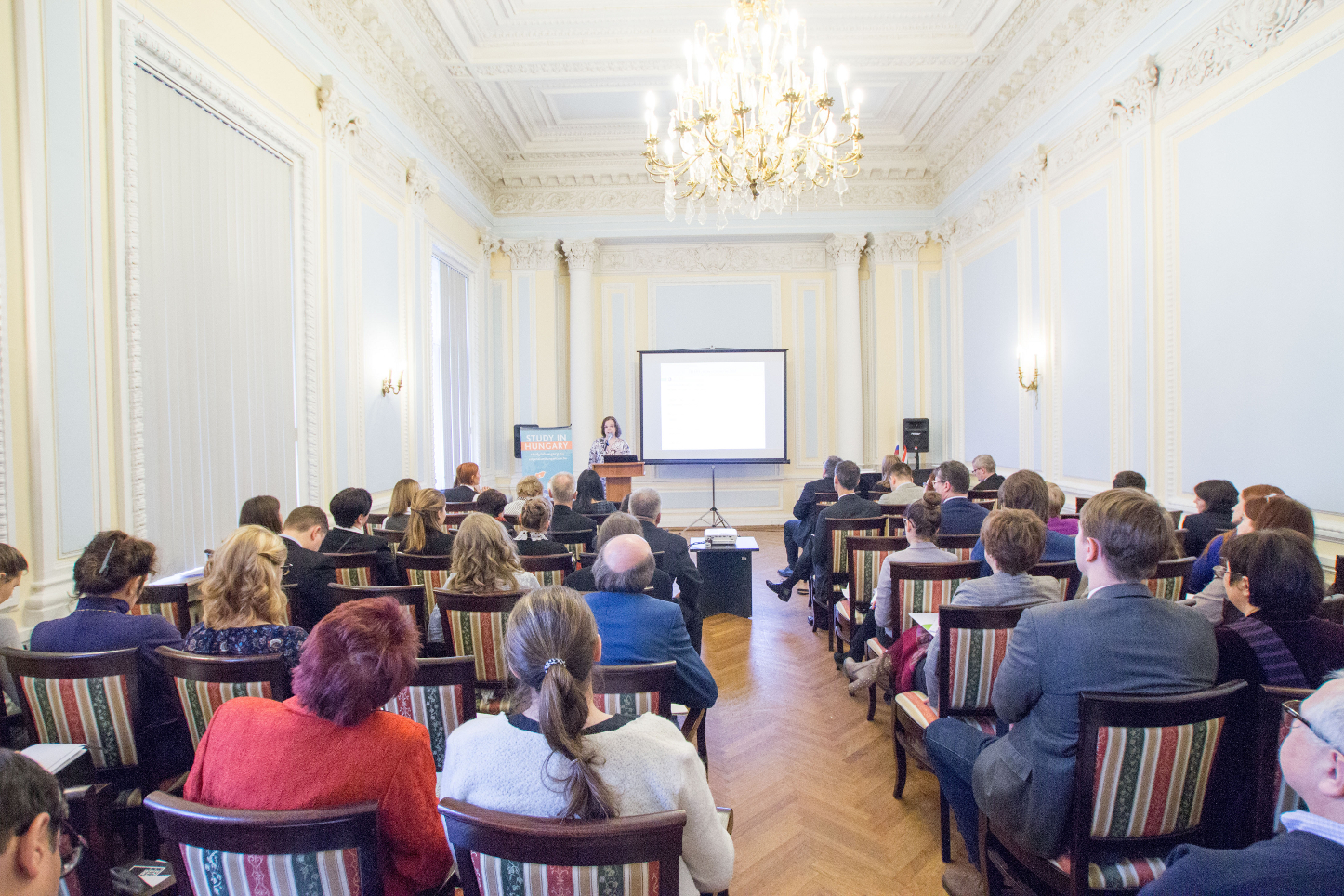 For Partners
Through the Alumni Hungary Platform, you can promote your company or institution in a very special and unique international community, no matter if you want to recruit future employee or experts, or you are seeking for cooperation partners.