Here you have the chance to find out more about the entire alumni community no matter if you want to search for alumni members, events, higher education institutions or partners.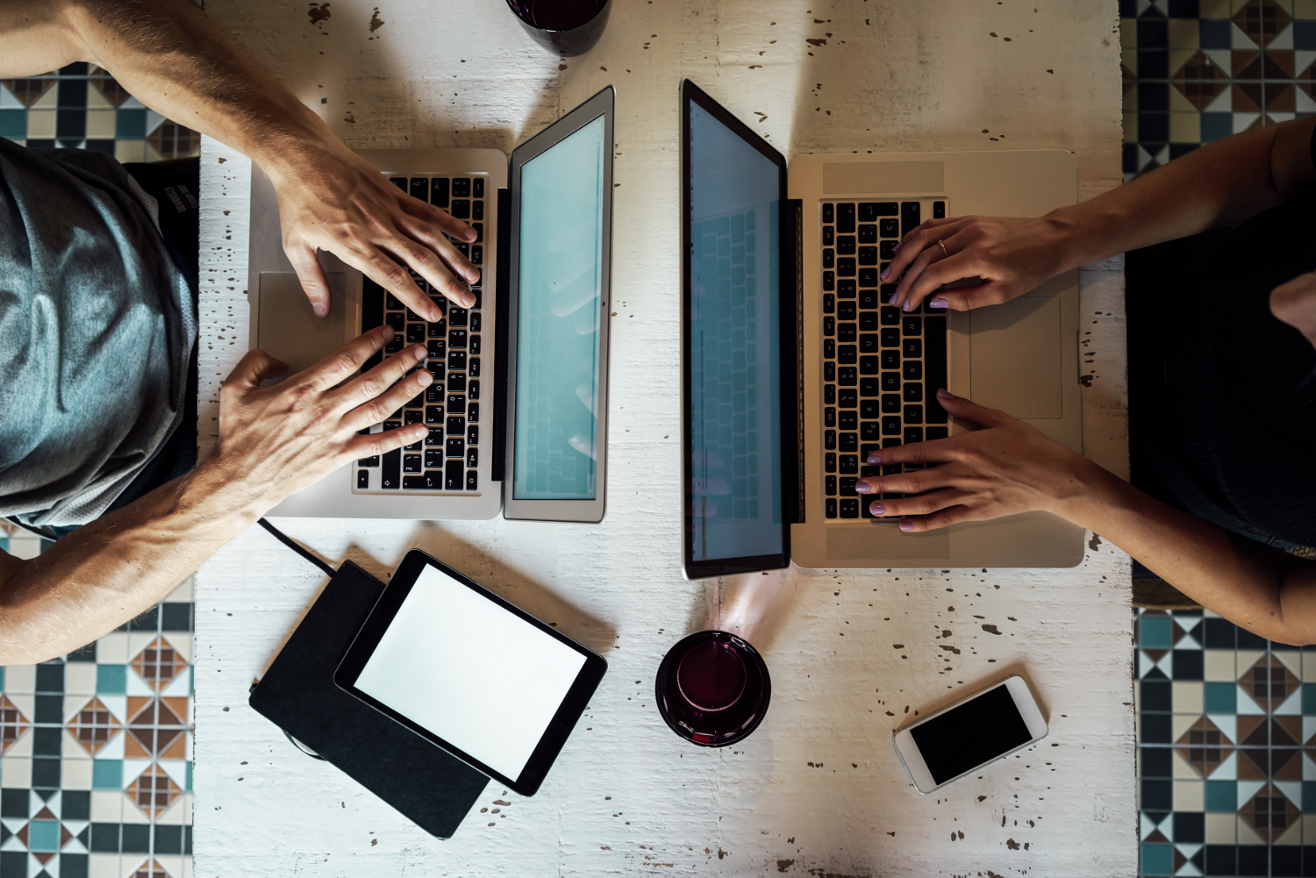 But what can you find here exactly?
 
Browse our alumni member database through an interactive map with detailed search options.
In the alumni groups, you can easily connect and network with other like-minded members from all over the world along different casual and professional topics. 
Meet like-minded people in your country who have also studied in Hungary. Browse our events or organize one in your city to have the experience of reunion.
Browse the list of Hungarian and international external events worth to take part in as an international alumni of Hungary.
All Hungarian higher education institutions in one place providing the most important information for international alumni.
Useful information about institutions, research facilities and companies with job and cooperation opportunities for international alumni.
 
Be active, mingle and enjoy being in the international Alumni Hungary community!
If you have not registered yet, then please Sign up today to enjoy all services of the portal.