The Alumni Hungary Network is in close cooperation with the Hungarian higher education institutions (HEI). The aim of the cooperation with the alumni offices of the HEIs is to support their international alumni activities, by providing them with trainings, inviting internationally acknowledged lecturers and reviewing case studies according to their needs. This November was a very productive month for Alumni Hungary Network on this field.
29 November 2018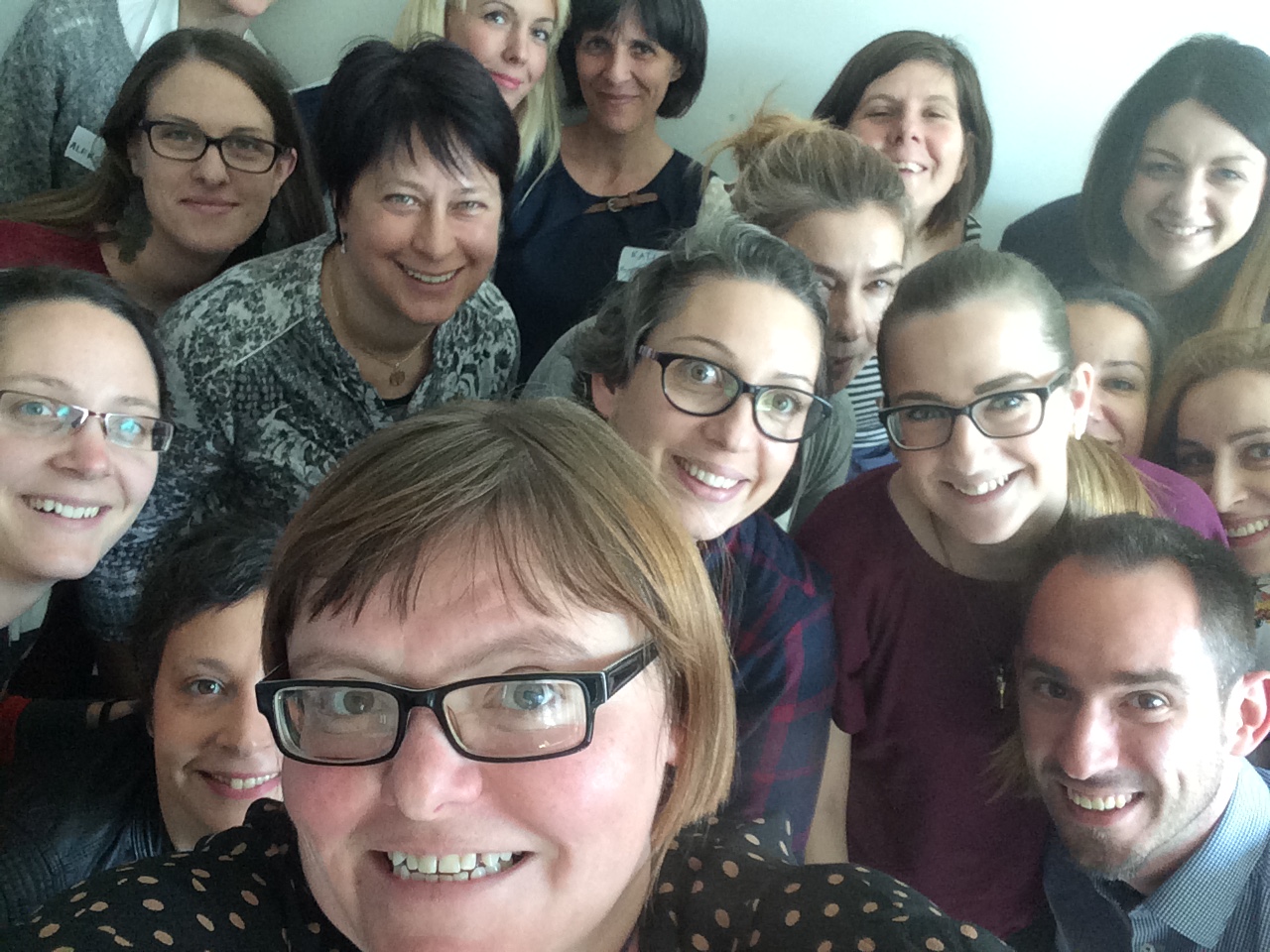 On 6th November we organized the 3rd annual training for HEIs' alumni officers and international coordinators. In many institutions the strategy is one of the next steps to build up the international alumni community and the goal of the event was to help them in this endeavour. It's inconceivable to manage alumni relations without a proper international alumni strategy. Every future step will based on this from the alumni engagement, alumni member recruitment till the fundraising.
In this challenge, Ms. Sam Davies helped us a lot. She is Director of Philanthropy and Alumni Engagement at University of Brighton.
Sam's first foray into fundraising came whilst a final year undergraduate at Warwick as a caller for their first-ever telephone campaign in 1997.  Since 2008, Sam has led philanthropy and alumni engagement at the University of Brighton, having arrived tasked with establishing a sustainable development operation from scratch and embedding a culture of philanthropy amongst the alumni community. The department has enjoyed significant success on a number of fronts since its establishment almost 9 years ago, including receiving a national award from CASE in June 2011 for fundraising progress and building an alumni community from 20,000 to now 160,000 globally. (Source: CASE) She is a volunteer trainer at CASE (Council for Advancement and Support of Education) since 2000. She holds presentations and workshop trainings for beginners and for senior members, too.
Sam illustrated through her own practice at University of Brighton how it is possible to build up a successful alumni engagement office from scratch with small ideas and cost-effective methods. She gave best practices for daily work and small budget. She emphasized that no institution could build up a successful alumni engagement office without a good strategy which is in parallel with the institutions strategy on internationalization. These two could not work without each other.
We were lucky because we had the chance to meet the HEIs' coordinators short after the training at the annual International Meeting for International Coordinators between 14-16 November.
One of the Alumni Hungary Network's main focus activities is the branding right now and this year we held a presentation and workshop for the participants about our network and the communication among TPF and HEIs. We were glad to meet new colleagues from various higher education institutions and had a chance to think about the possible cooperation on field of international alumni relations. Ms. Gyöngyi Laufer, who is responsible for the international alumni communication, gave a presentation about alumni relations and after that the participants worked together with our alumni officers on alumni engagement communication during the roundtable session.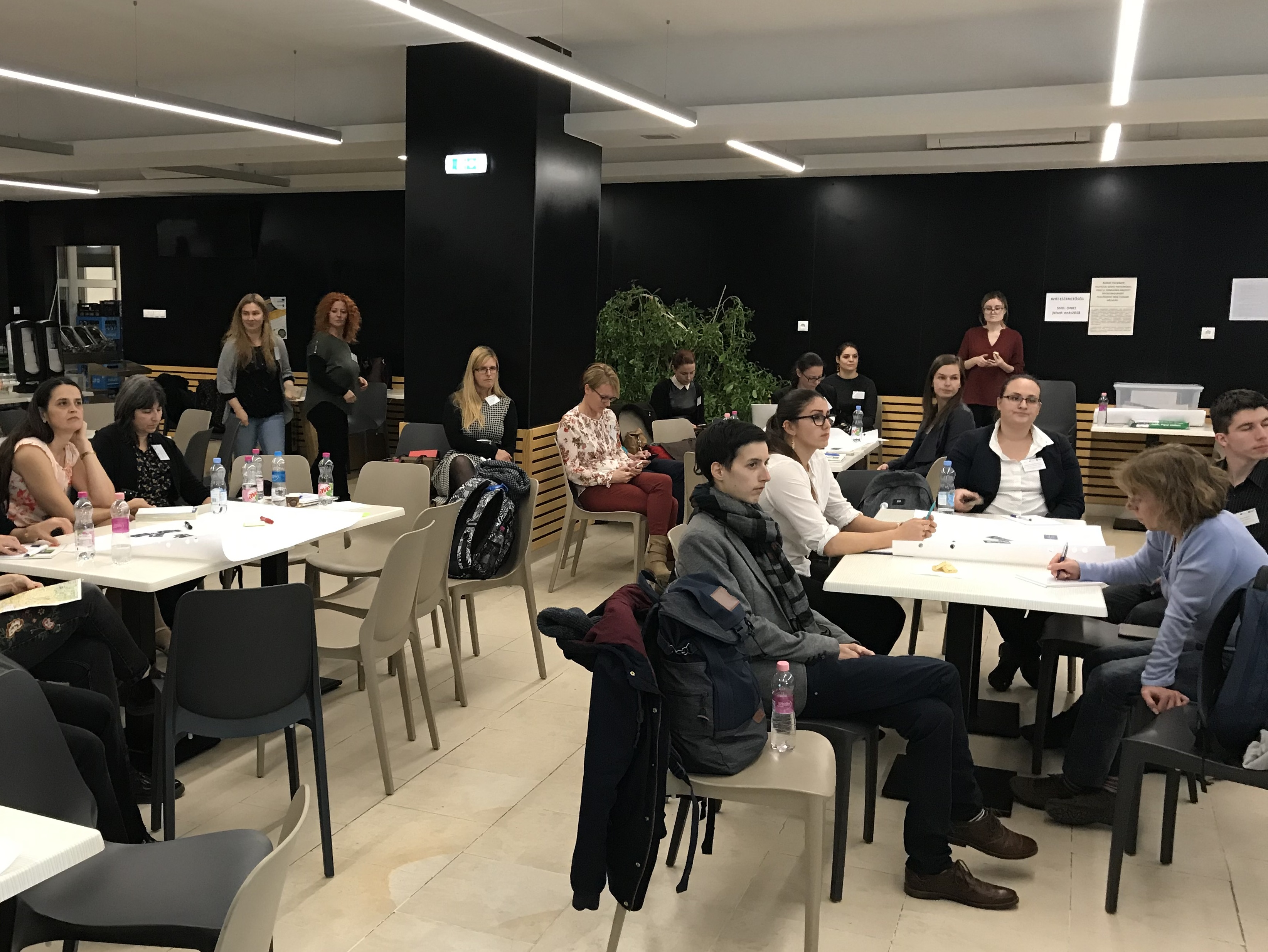 We hope that these events will lead to an increasing engagement among higher education institutions and Alumni Hungary Network.