Are you on the threshold of job seeking? It's time to recognize your skills and competences related to the world of work. 
26 April 2019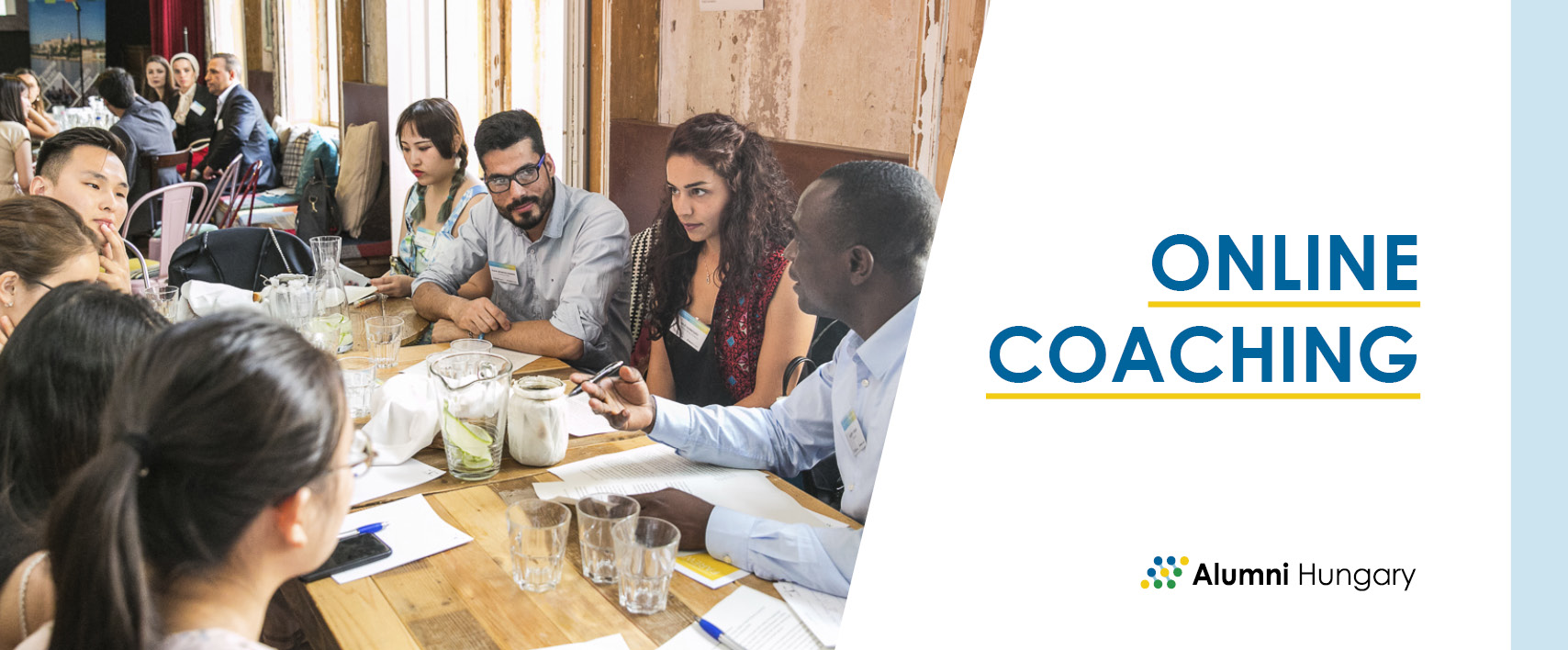 The second video of our Alumni Hungary Online Coaching Series is OUT with the title: Skills and competences companies look for in recently graduated jobseekers. It can help you to choose in a more conscious way, and to prepare more effectively for a job interview. Of course there is no universal recipe, but this session can help you collecting your thoughts and to get an overall sight regarding job seeking.

You can also find useful worksheets related to every video, giving you further help.

So watch the 2. MODUL of this exciting series, and if you have missed the first one, you can catch up anytime you want. 

Here you can also see the structure of the whole course: 


 
Build your career with the Alumni Hungary Network and stay tuned in the future for more similar contents.
IMPORTANT: coaching videos are only available for registered users.