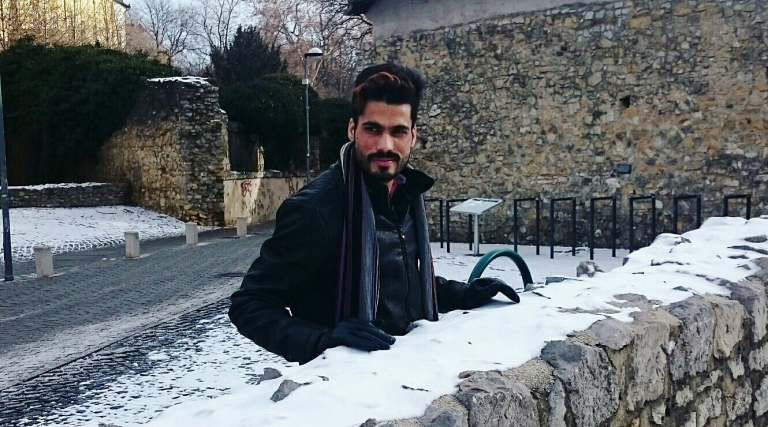 There was an old lady who would continuously look at me every time I was moving out of the flat. For some reason, we always met either when one of us was going in or out of the flat. I had just enrolled into Hungarian classes and the few Hungarian words I had mastered couldn't make up a whole conversation.
Apply now!

Do you want to start to study the Hungarian language in a native environment or improve your Hungarian knowledge? Are you a fan of the Hungarian culture or just missing your Hungarian friends? 
This summer there will be Hungarian language summer schools in four cities around Hungary. Budapest, Debrecen, Pécs and Szeged are waiting for you!