About a year ago, I moved out of the dormitory in Pecs and started staying in a flat. Staying in a flat would mean interacting with Hungarian people and I was eager to learn more about them.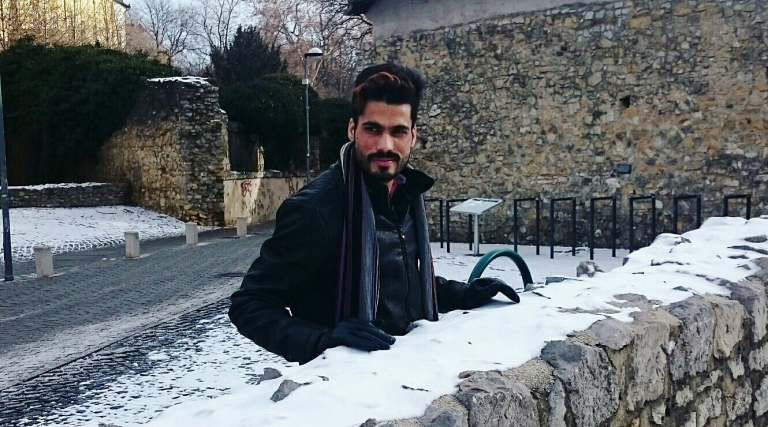 There was an old lady who would continuously look at me every time I was moving out of the flat. For some reason, we always met either when one of us was going in or out of the flat. I had just enrolled into Hungarian classes and the few Hungarian words I had mastered couldn't make up a whole conversation.
This went on for a while then one afternoon, I mastered the courage to try and build up a conversation. 'Szia!' that's like one of the most useful statements for any international student. She responded with a quick smile.
Amazingly, we slowly grew closer each day. She would try gather up few Hungarian words to ask about my country and how life was back in India. She'd tell me about her family and how long she'd been staying in Pecs.
Personally, I would say Hungarian are friendly people and are always willing in case you have any problem. My registration process at school was easy since everybody helped me settle down and start my studies.
Working with Tempus public Foundation has also helped gain a more perspective of the community at large. I've made friends from not only Hungary but also all over the world.
Hungary is an epitome of beauty. The people, the culture and the community is something to be admired.
Living in Pecs, will forever be a memorable opportunity for me.
Blog post by Rashid Kassana
Original source of the blog: Rashid Kassana blog