Your key handbook towards a successful and efficient communication, which helps you to share your Hungarian experiences, memories and professional achievements with other Alumni Hungary Members and with the Alumni Hungary Team.
06 March 2019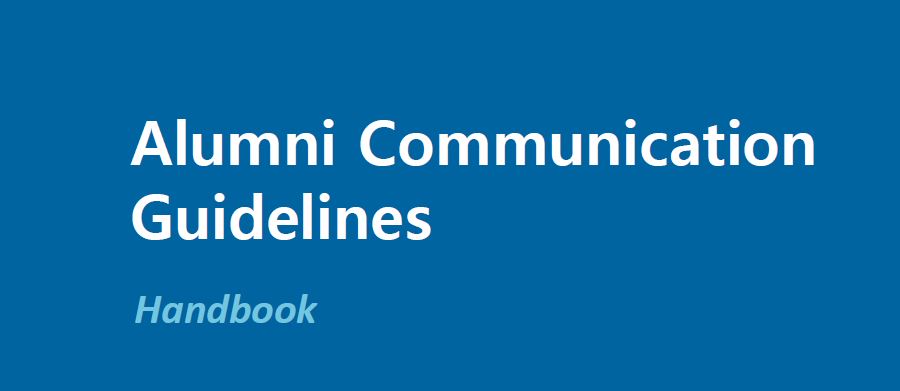 Share experiences. Share stories. Help us to promote Hungary and the Hungarian higher education, and to build a strong Alumni Hungary Network through great and powerful stories and useful experiences, which we will publish on the platforms of the Alumni Hungary Network.
What is in it?
The main messages of the Alumni Hungary Network
Writing Facebook posts
Writing blogs or sharing already existing, self-written blogs
Making interviews with senior alumni members
Press monitoring in different topics
Making videos
Communication with the Alumni Hungary Team
Communication on behalf of the Alumni Hungary Network
Comprehensive communication principals
Be our next alumni author or content creator.
Click on the document to find out more and dive in! 

And here are some great examples, written by alumni members and volunteers: